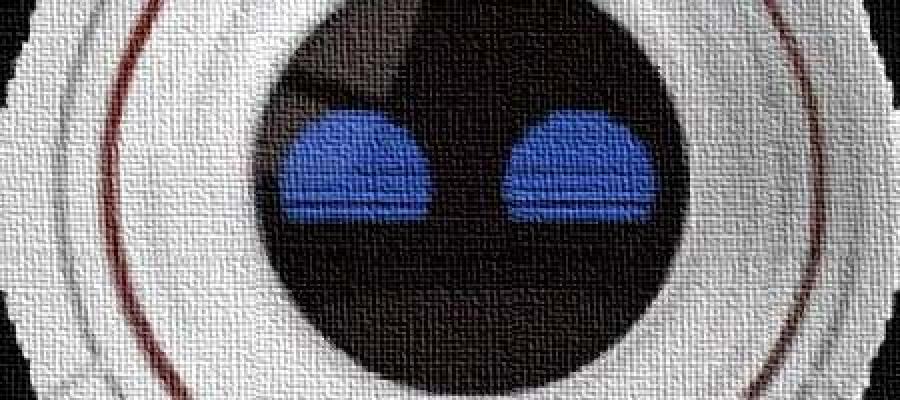 The telematic allocation of tax ID numbers (Spanish acronym: NIF) to non-resident citizens and companies in Spain that apply for it
This new service, which will be tested through a pilot project in eight consulates with the aim of extending it in mid-2014 to other consular offices, will allow non-residents to obtain their tax ID quickly and simply without the need to travel or send a representative to a tax office.
The agreement, signed on Tuesday by the State Secretary for the Treasury, Miguel Ferre, and the Under-Secretary of the Ministry of Foreign Affairs and Cooperation, Rafael Mendivil, will enable non-residents to carry out tax operations in Spain that require the use of a Spanish tax ID number.
Specifically, the measure will affect those applying for an 'L' type tax ID number (Spanish residents overseas that are not obliged to hold a national identity document), an 'M' type ID number (foreign individuals that do not have a foreigner's ID number, either on a temporary or permanent basis) and an 'N' type ID number (non-resident legal entities without a permanent establishment in Spain).
The provision of this telematic service at consulates, which comes under the raft of simplification measures to be implemented by the Committee for the Reform of the Public Administration Services (Spanish acronym: CORA), will be beneficial to non-residents in terms of convenience and savings compared with the alternative of processing ID physically in Spain, and hence helps foster foreign investment in Spain.
In the first nine months of 2013, more than 15,100 new type 'L', 'M' and 'N 'tax ID registrations have been processed, which will now be subject to the new procedure. Of these, more than 1,300 correspond to non-resident Spaniards, 2,000 to foreigners and more than 11,800 to foreign legal entities.
The agreement comes under the framework of the programme to reform the public administration services, which includes the elimination of unnecessary bureaucracy and the simplification of relations between individuals and legal entities with central government