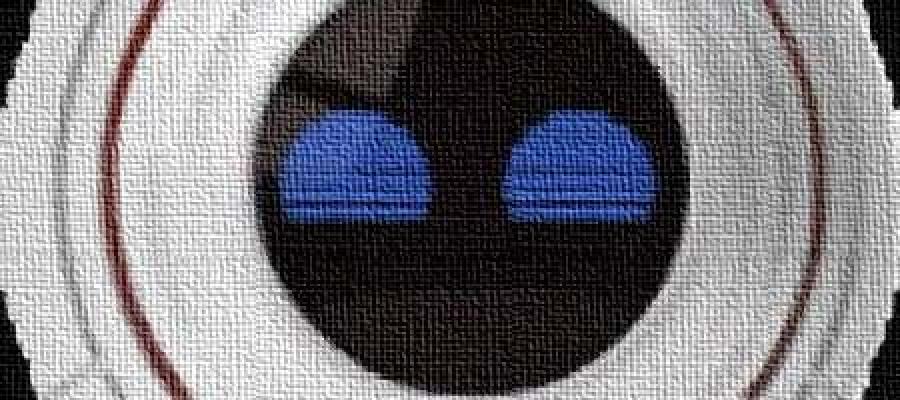 Spanish Tax: Statement of movements Payment Systems S-1
They are required to submit this model , the natural or legal persons of private nature , acting by itself or through third parties , with amonut movements made with the following payment methods :
1.-get or entry money into national territory, banknotes and bank bearer checks, denominated in local currency or any other currency or any physical means , including electronic , designed to be used as payment for an amount equal to or greater 10,000 euros per person per journey .
2.- ...... It shall apply to registered checks. The reference to electronic payment does not include registered credit or debit cards . Whenever duly prove their status , are not required to file the regulated entities referred to in paragraphs 1 and 2 of Article 2 of the Rules of the Law 19/ 1993 of 28 December on certain measures to prevent the laundering concern capital for movements directly related to their professional or business
For more extensive information use the recommended links just after the article.
If your case is particular, do not hesitate to contact us.